It sure doesn't feel like it, but right now we're creating more wealth than ever before in West Virginia's history. This should be our golden age.
The thing is that wealth doesn't stay here, and it certainly isn't put to use making the jobs, education, drug treatment, and health care systems that our families deserve. For too long, both parties have tried to build our economy by catering to outside interests and international companies. Never in American history has that strategy worked for anyone but corporate CEOs. The cashier at the Dollar General pays a higher effective tax rate than our billionaire Governor. It is time to bet on our own students, workers, and small business owners.
Here are our plans to do it, created by and for West Virginians.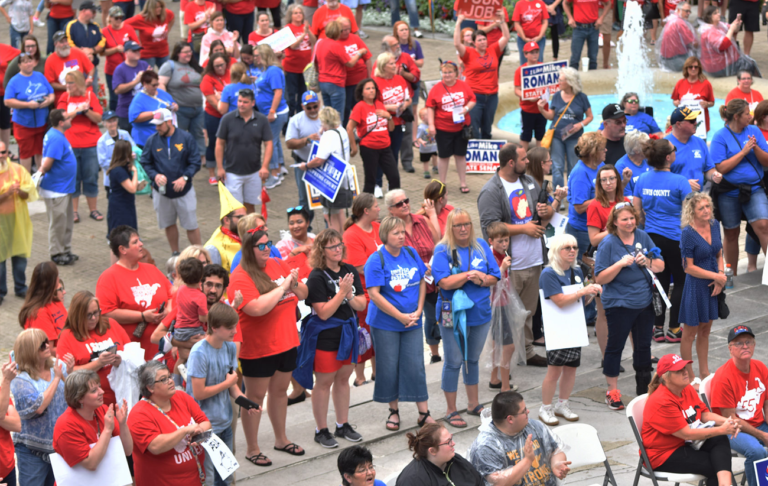 No one should have to ration insulin to feed their kids. Every West Virginian should all have access to good healthcare, and it should make us healthy, not broke.
Too many seniors are isolated, removed from friends, family, and community. No one knows the problems seniors face like they do, so no one will be more effective at solving these issues than seniors. Our plan is written by and for seniors.
We will have a state where the people who risk the most are treated the best. That starts with providing first responders with the resources they need to protect the rest of us.
To bring humane relief to those dealing with cancer, PTSD, epilepsy, addiction, pain, and other conditions; to help small farmers and entrepreneurs--and to boost our budget--we will fully legalize cannabis in West Virginia.
We'll create 40,000 good jobs in WV with a state-level Works Progress Administration, called the Mountaineer Service Corps jobs program, and through other initiatives. West Virginians will have the opportunity to thrive right here in West Virginia--if we fight for it.
Today, three American families at the top hold as much wealth as the bottom 160 million of us. It doesn't have to be this way.
We can reinvest in farming--creating new jobs, healthier food, and more wealth for our people--by shifting toward small farms, local foods, and regenerative agriculture. Every West Virginia farmer should be able to make a decent living, and every West Virginian should have access to good food produced right here.
Instead of being the 50th state chasing Amazon or Wal-Mart or Rockwool--let's be the first state to fight for local entrepreneurs, small businesses, co-ops, and more.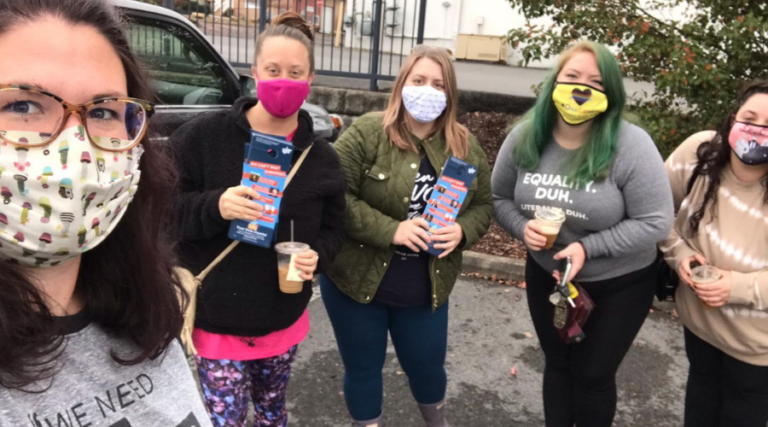 We'll achieve universal, low-cost broadband by prioritizing West Virginians and the public good over price-gouging monopolies that provide inferior service and speeds. We'll increase competition, drive costs down--and quality up.
Every West Virginia kid, no matter who their parents are, deserves a world-class education in a system designed to attract and retain the best teachers and school service personnel in the country.
Our plan ensures that our transportation system works for everyone--drivers, workers, businesses, families--by prioritizing well-maintained roads throughout the state.
Publicly-funded college and vocational education will help restore our economy and our workforce.
With the Homestead Act, we'll build an economy where our land–one of WV's most valuable resources–profits the working families of our state, not out-of-state corporations.
West Virginia will be the best place in America for public art, artists, arts education, and people who cherish art in all its forms. We have a strong Department of Arts, Culture and History; we want to give it the resources and freedom to cement West Virginia's status as a national leader in the arts.
West Virginia will be more than "a good state to be from." It will be a good place to live, a good place to return to, and a good place to build a long term future.
We will have a state that invests in home-visiting, childcare benefits for working families, good jobs for childcare providers--and in protecting families' rights to love and take care of each other. There is no more valuable work than raising a child.
We will no longer be sold to the highest bidder; instead, we will demand that any company doing business in our state will leave us better off than we were before they came–not worse.
Instead of sending all our wealth away to millionaires and billionaires who couldn't care less about us, with a State Bank of West Virginia, we will invest in ourselves: in small businesses, small farms, entrepreneurs, rural infrastructure, sustainable industries, young West Virginians, veterans, and more.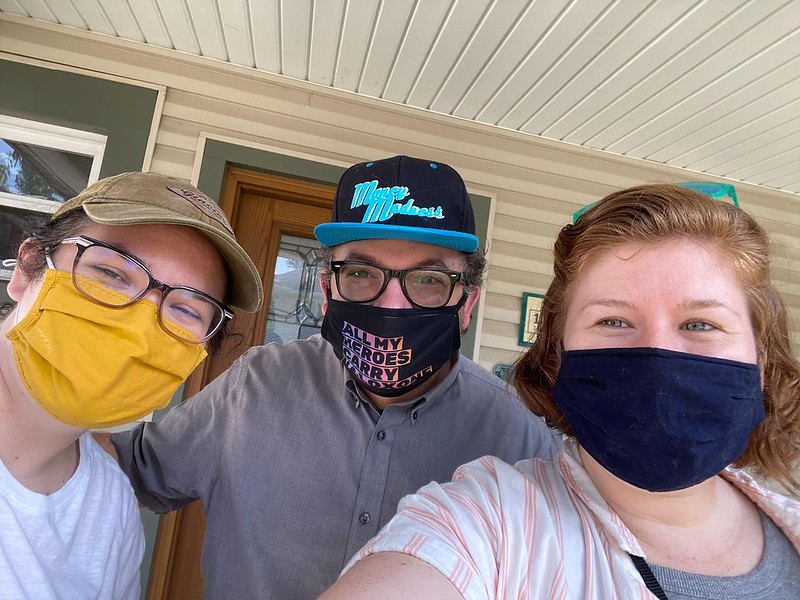 All West Virginians will have access to a secure, healthy home where they can have safety and privacy.
To win justice on any front, we must fight for justice on all fronts. We will govern by making sure that the people who bear the most and work the hardest are also writing the laws.
Not only must state government protect the lives and civil liberties of West Virginians with disabilities and our families, but people with disabilities must also be a part of leadership at every level of our government to protect against future neglect and discrimination.
Imagine a state where people in recovery are installed at every level of government: where there is a cabinet-level position for trauma. Imagine a state where people in recovery and first responders have more control of our drug response than drug companies and federal bureaucrats.
We will unrig the system that's driving generations of hardworking West Virginians out-of-state. This debt relief plan will rebuild our workforce to allow our children and grandchildren to stay here.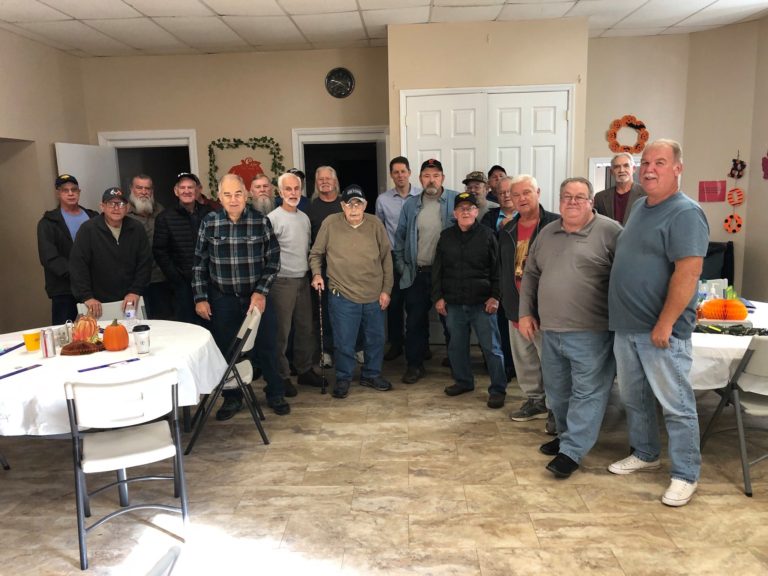 Researchers estimate that companies receive a return on investment (ROI) from lobbying of 5,900% to 22,000%. Right now our political system is a rigged game that serves the wealthy.
No more lavish office furniture, no more fancy retreats paid for with disaster relief money, no more government waste cover ups, and no more bloated payouts to politically-connected Good Old Boys
We'll build a criminal justice system that repairs--rather than destroys--our communities, and in which our ability to win justice has nothing to do with the size of our bank accounts.
We've seen our pay, pension and the profits we've created shipped up and out of state to landholders, CEOs and the politicians they own. It doesn't have to be this way. We can pay a dividend to West Virginians, not Wall Street.
We'll have a government by the people, one where our representatives consist of hardworking people across the state, not just the wealthy few.
We will build a state government that chooses the side of miners and mining communities, not coal executives and out-of-state shareholders. We will have a state that chooses the side of workers every time: their benefits, their safety, and their fair pay.
We'll build a tax plan that allows hardworking West Virginians to enjoy the benefits of our own labor, and makes certain the wealthy pay their fair share. The bottom 95% of West Virginians get a tax break with this plan.
Right now, we have two criminal justice systems: one for the rich, and one for the rest of us. You fare better if you're guilty and rich, instead of poor and innocent.
West Virginia has a proud tradition of military service. We have often led the nation into battle. Now we must lead the nation in honoring our veterans.
We'll make West Virginia the best state for workers--not the best place for exploiting them.
We wrote this platform in more than 10,000 conversations–voter-to-voter, face-to-face. This platform quite literally contains the words and stories of thousands of West Virginians.
Wealthy Good Old Boy politicians in Charleston will say these plans are impossible. It's up to us to change what is possible. West Virginia Can't Wait.