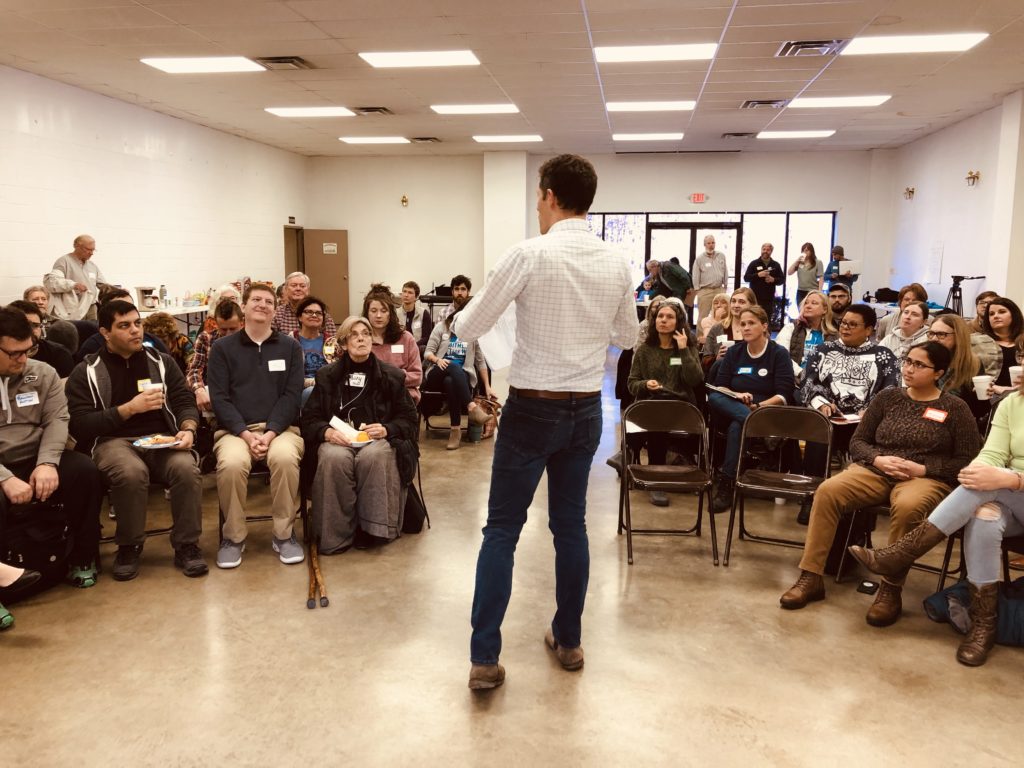 West Virginia has the 37th most unfair state and local tax system in the country.  This is partly because of our sales and excise taxes, which  places a disproportionate burden on almost all of us.  West Virginia also offers no fair income tax schedule to help ease that burden, and our income tax brackets are way out of whack.
A person making $60,000/year pays the same income tax rate as billionaire Jim Justice, the richest man in West Virginia!
We will do better, and win a tax system where West Virginians thrive.  We'll rewrite our tax brackets so that they're fair to middle class and working families. 
If you make less than $168,000, you get a tax break. Wealthy West Virginians will pay their fair share.
Eliminate exemptions for income over $200,000

, and scale back income tax exemptions for people with income between $150,000 and $200,000. 

Reinstate the Estate Tax for estates over $1 million

. 
With refundable tax credits, taxpayers get the full value of the credits regardless of how much they owe.  So, low-income taxpayers are likely to get cash back from these types of credits.
Fair Income Tax Brackets for All West Virginians

How tax rates will change after new income tax brackets, Renewable Earned Income Tax Credits, and eliminating exemptions for highest earners .                                                                                                                                              


Income Group
Lowest 20%
Second 20%
Middle    20%
Fourth 20%
Next  15%
Next 4%
Top 1%
Income Range*

Under

$19k

$19k – $33k
$33k – $54k
$54k – $91k
$91k – $168k
$168k – $333k
$333k or More

Effective income 

tax rate

6.9%
7.9%
7.9%
8.6%
8.6%
8.2%
9.6%
Change in tax rate (% of income)
-2.5%
-1.2%
-0.6%
-0.2%
-0.1%
0.5%
2.2%
Avg change in income tax ($)
-$292
-$318
-$255
-$179
-$80
$1,003
$17,041
*Based on 2015 income levels.  Contact us for calculation sheets.

No one politician or slate of candidates can win this plan alone. We need you.
If you have an idea for how to make this plan stronger, or if you would like to lend a hand to win it, contact our co-chair Stephen Smith at stephen@wvcantwait.com.