Small Business Revolution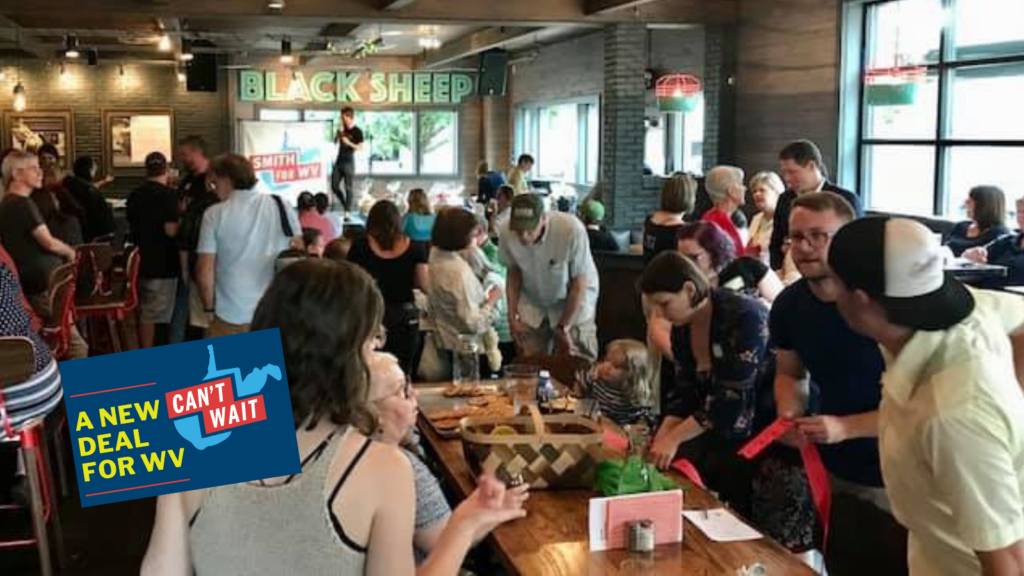 The story of our economy is one where outside corporations come into our state, set up shop, buy off some politicians, and make a few folks rich. In some industries, these owners abandon us when the extraction boom goes bust. And in others, they pay us such low wages that we have to work three jobs to make ends meet.
Either way, corporate CEOs undercut local business owners and treat our people like we're disposable. In this way, out-of-state monopolies have turned almost every industry into an extraction industry. It does not have to be like this.
Streamline the business registration and tax filing process until we offer the simplest system in the country.

Shift tax breaks to small, locally-owned businesses, and away from their competitors. 
S

implify reporting and relaxing regulations for small producers of local crafts and produce.

E

nd the practice of double-taxing local breweries and sellers, allow wine sellers to sell by the glass.

Make Home Rule a permanent program

so that cities have the flexibility to create small business incentive programs that they would not be able to create otherwise.
Increase corporate income tax rate from 6.5% to 9%, bringing in $57 million in revenue.

Reinstate the .7% Business Franchise Tax (eliminated in 2005), but only on large companies, with assets north of $20 million.

Enact worldwide combined reporting to eliminate corporate income tax havens, bringing in $68 million in revenue.
No one politician or slate of candidates can win this plan alone. We need you.
If you have an idea for how to make this plan stronger, or if you would like to lend a hand to win it, contact our co-chair Stephen Smith at stephen@wvcantwait.com.