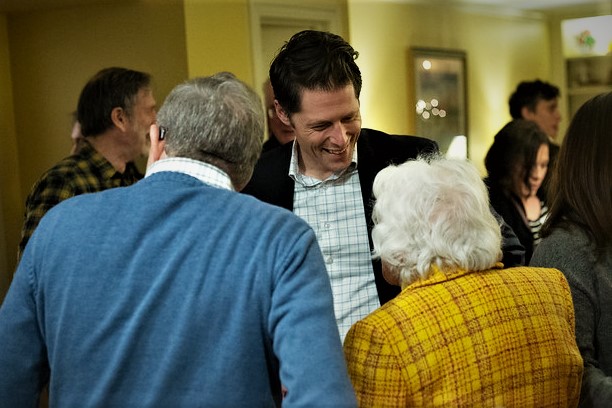 There are no shortages of challenges facing seniors in West Virginia:
Lack of affordable, safe housing
Lack of access to affordable healthcare, including mental health care
Too many seniors are isolated, removed from friends, family, and community.
No one knows the problems seniors face like they do, so no one will be more effective at solving these issues than seniors.
Here's our plan, written by and for seniors.
Immediately implement full Social Security Income tax relief, without the 65% intermediate step called for in the current plan.
Cut healthcare costs and expand access for seniors.
Support the passage of laws that give seniors more power over their end-of-life decisions.
Form a Mountaineer Senior Corps of 250 senior citizens to serve as advocates, organizers, and community leaders. Each Senior Corps employee will receive in-depth leadership training, and a union job with a living wage and benefits.
No one politician or slate of candidates can win this plan alone. We need you.
If you have an idea for how to make this plan stronger, or if you would like to lend a hand to win it, contact our co-chair Stephen Smith at stephen@wvcantwait.com.