A Conversation with Stephen
Want to know more about Stephen Smith? Below are some of the common questions we get during town halls, from donors, and during visits with small business owners and union shops.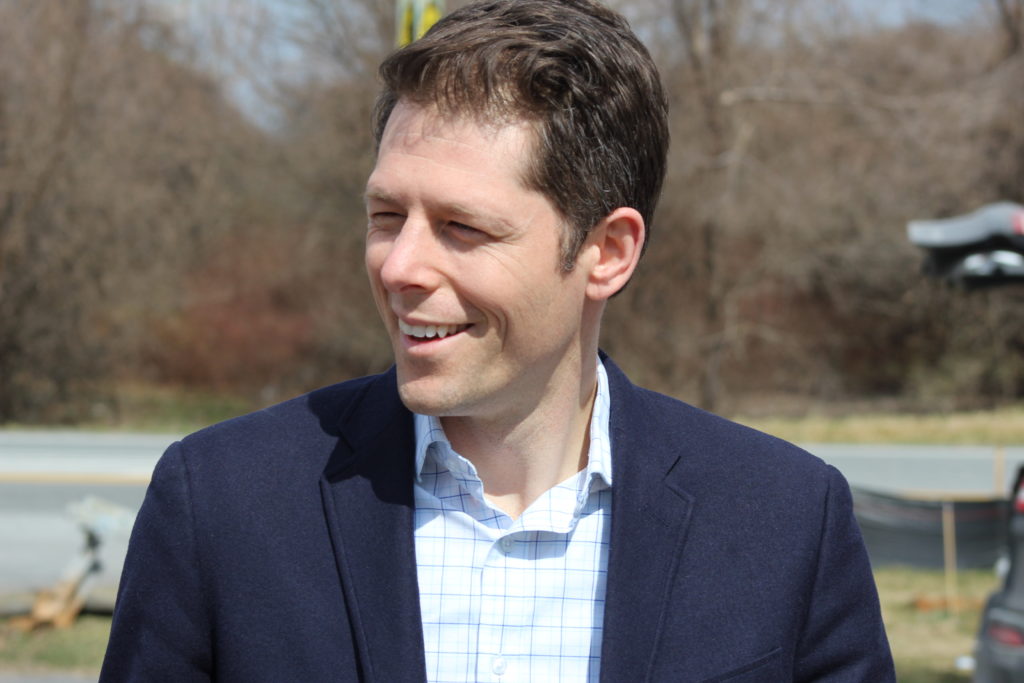 We've raised more small donations than all of the 2016 Democratic candidates for Governor combined. This movement is fueled by people-sized donations. We don't take corporate cash.
We have County Captains, Constituency Captains and Candidates running with us in every corner of the state. It will take 1,000 leaders not 1 to win a West Virginia that works for all of us.