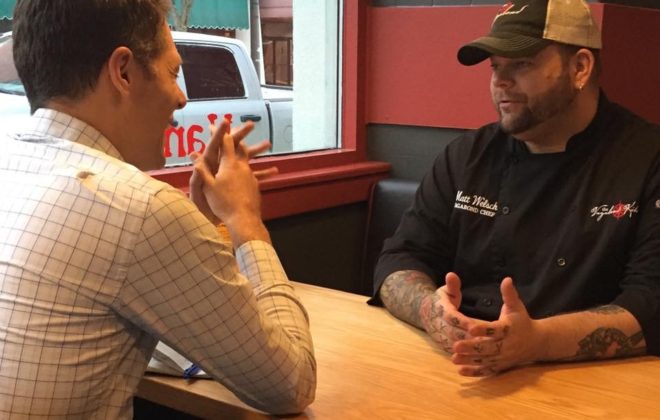 A rigged economy
Rigged economy: But for decades, WV's economy has been rigged to kick small, local businesses in the teeth. We need an economy that supports local business.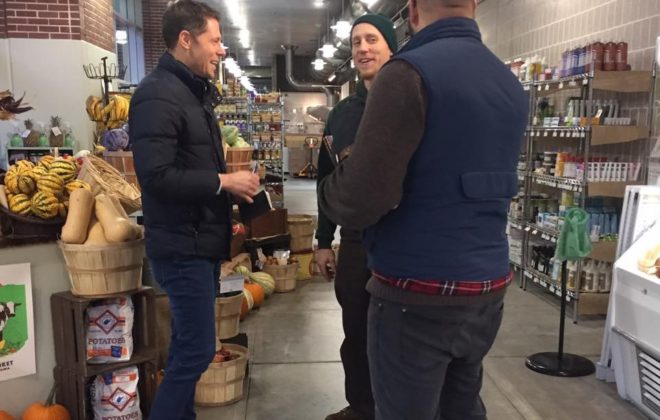 Supporting local farms and farmers
In downtown Wheeling, there's a place where you can buy farm fresh, healthy food 365 days/year from more than 60 local farms and vendors.