Do you want Stephen or the WV Can't Wait team to come to your event? We want that, too!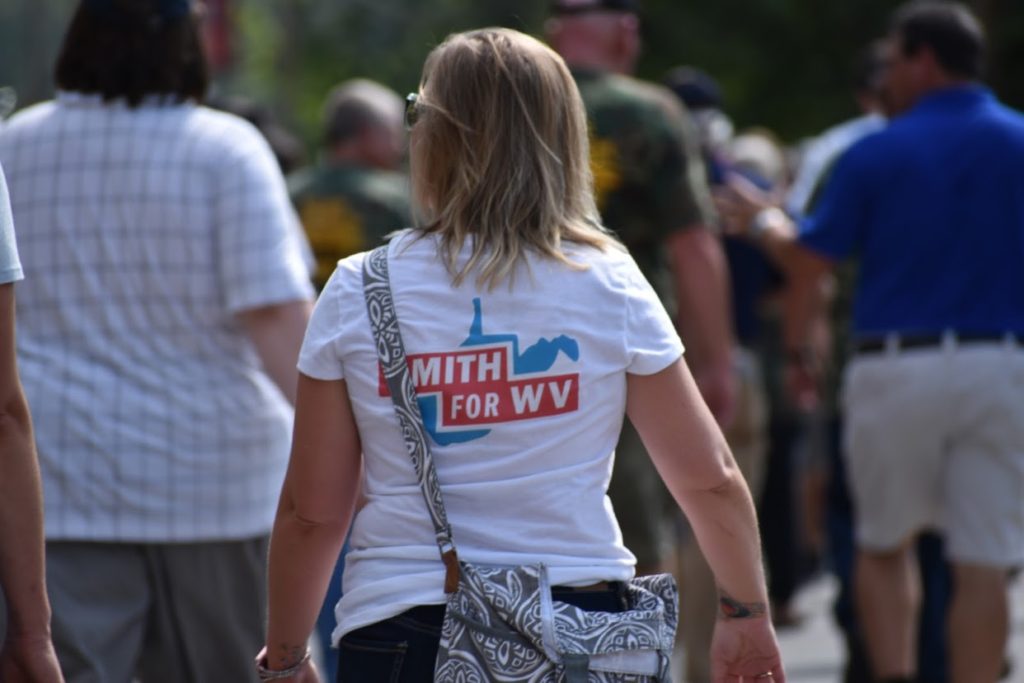 We've already completed two full tours around the state... and we're just getting started. This winter, we want to come to you. Specifically, we're interested in meeting with your club or organization. Maybe it's your union local, your farm bureau, your student group, your women's club, your seniors lunch, your recovery meeting, your firefighters convention, your church retreat... you get the idea.
Here's how to invite Stephen. Click on the button below to let us know the details of your event, and we'll do our best to add it to our schedule.
We won't be able to make every event, but we'll do our best to attend as many as possible!
We need 1,000 leaders, not 1, to win a government that works for all of us. We can't wait to learn about your group, your county, and what you would do if you were governor.

If you have any questions or wish to follow up with us, please email courtney@wvcantwait.com.
We've raised more small donations than all of the 2016 Democratic candidates for Governor combined. This movement is fueled by people-sized donations. We don't take corporate cash.
We have County Captains, Constituency Captains and Candidates running with us in every corner of the state. It will take 1,000 leaders not 1 to win a West Virginia that works for all of us.