Upcoming Events

Find an event near you!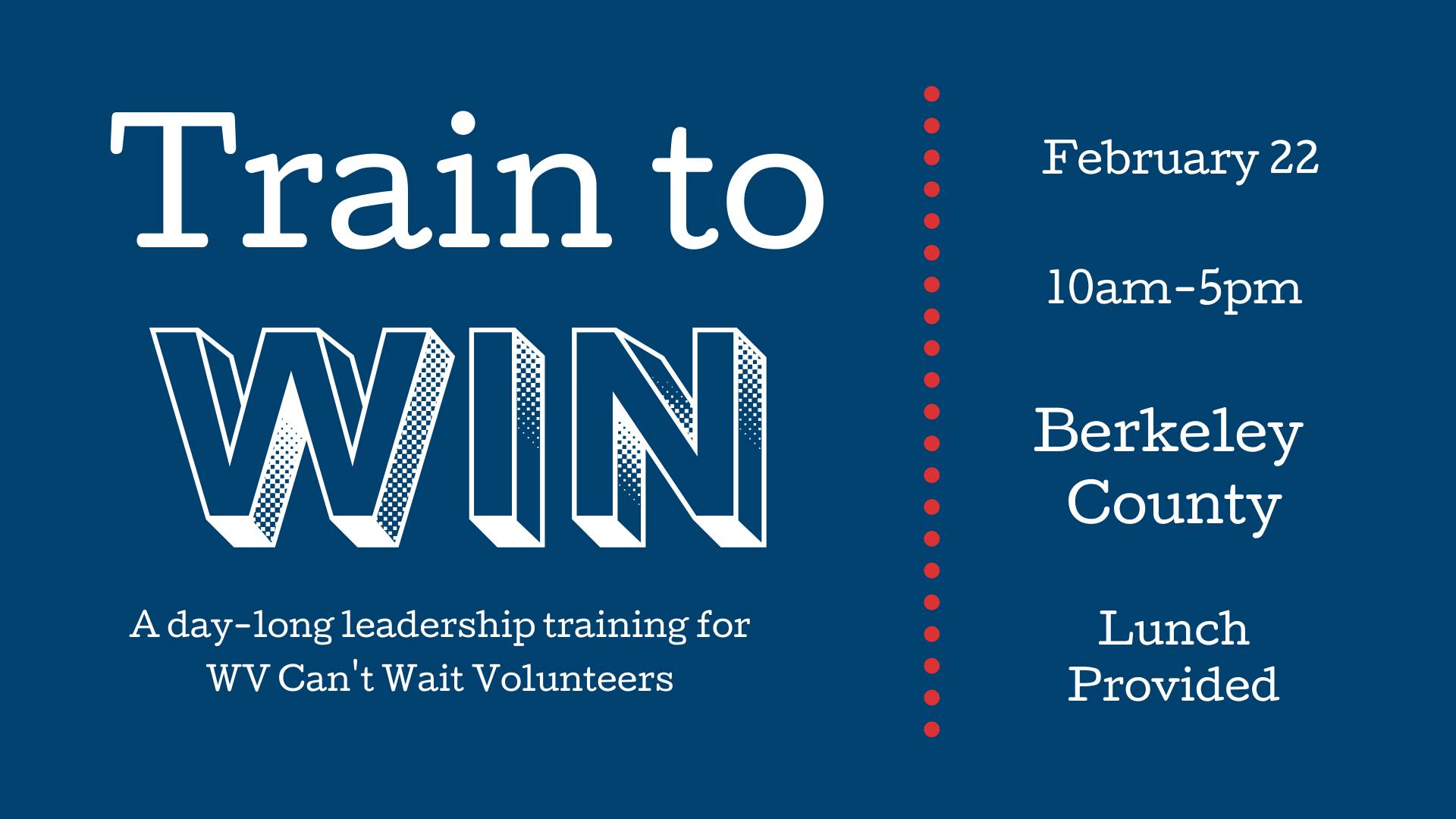 James Rumsey Technical Institute
3274 Hedgesville Rd, Martinsburg
Join the WV Can't Wait team to learn about the tools and skills we'll use to help our candidates win in 2020! This training is open to all volunteers, and we will also be covering skills to help YOU train other folks on your team....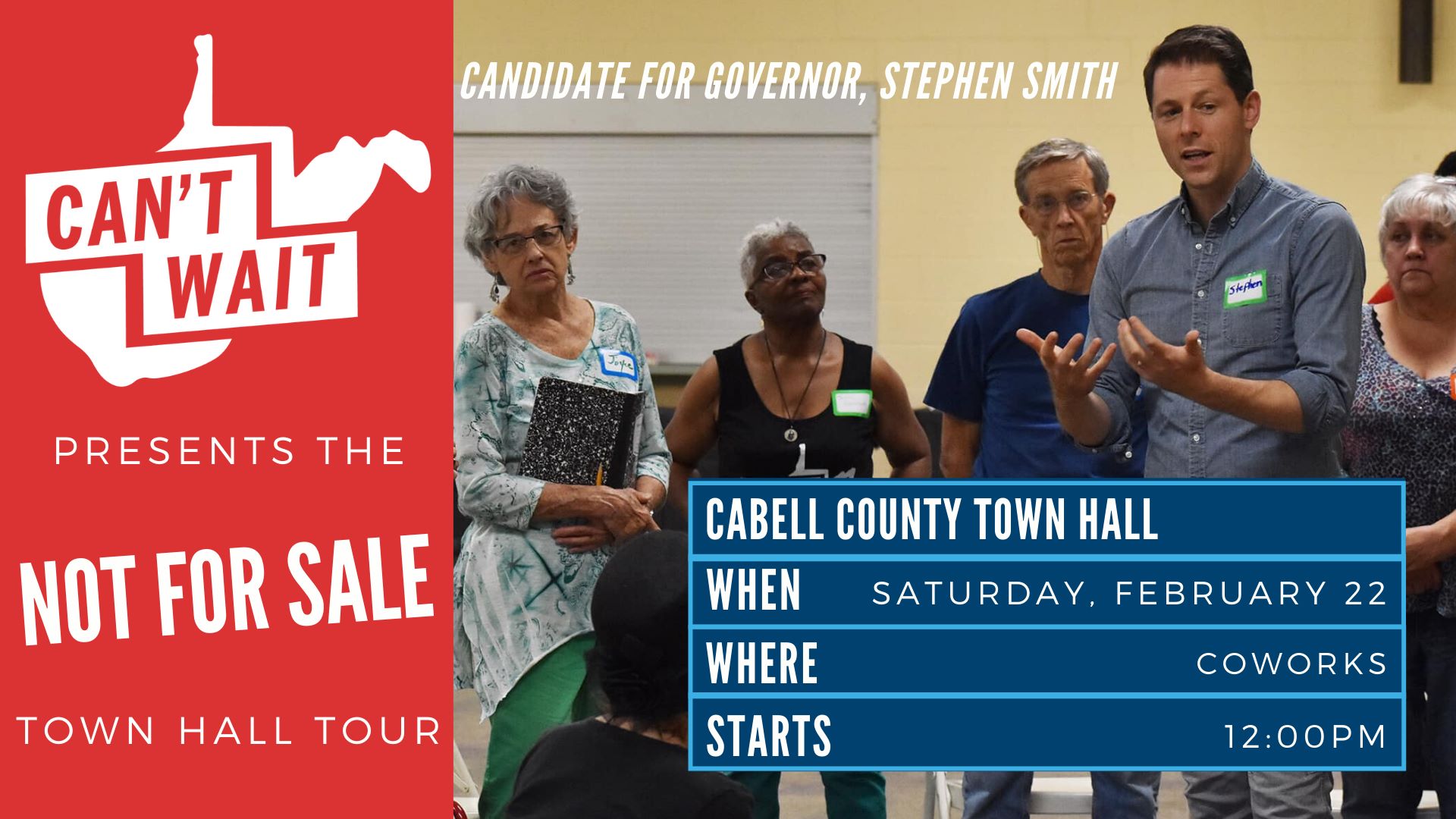 CoWorks
1000 5th Avenue, Huntington
Cabell County, let Stephen know what you would do if you were governor. Then help us win a West Virginia that works for all of us! The event is family-friendly. Kids are welcome; food will be available. Please bring a dish to share. This location...
We've raised more small donations than all of the 2016 Democratic candidates for Governor combined. This movement is fueled by people-sized donations. We don't take corporate cash.
We have County Captains, Constituency Captains and Candidates running with us in every corner of the state. It will take 1,000 leaders not 1 to win a West Virginia that works for all of us.