Upcoming Events

Find an event near you!
WV Can't Wait Stephen Smith Special with Dr. Khan and Spike
February 24 @ 9:30 pm

-

10:00 pm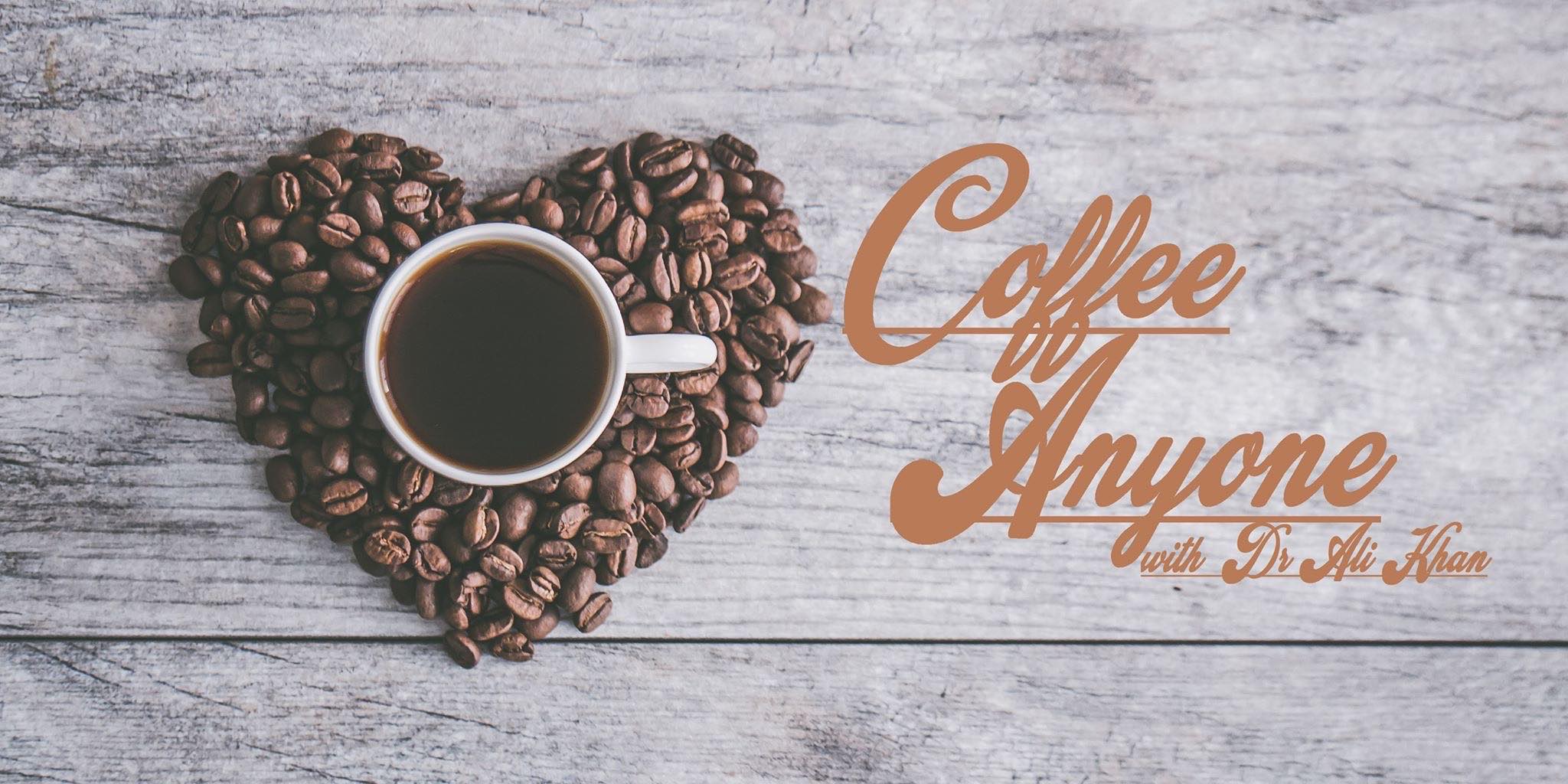 Governor Candidate Steven Smith joins us as we take the roundabout of talk, taking the 2nd exit to the street of debate, and arriving and our coffee table.
Join us as our live studio audience of Buckhannon's Hip Talk-show!
Disclaimer* With acquiring tickets you hereby give permission to be filmed as a live studio audience. This is an audience participation show. You may be asked to sing, dance, or make a fool out of yourself. Nevertheless, if you wish to not be on camera approach a member of the show and we will try our hardest to accommodate your request.
We've raised more small donations than all of the 2016 Democratic candidates for Governor combined. This movement is fueled by people-sized donations. We don't take corporate cash.
We have County Captains, Constituency Captains and Candidates running with us in every corner of the state. It will take 1,000 leaders not 1 to win a West Virginia that works for all of us.