Upcoming Events

Find an event near you!
Friend Banking Webinar
March 31 @ 7:00 pm

-

8:00 pm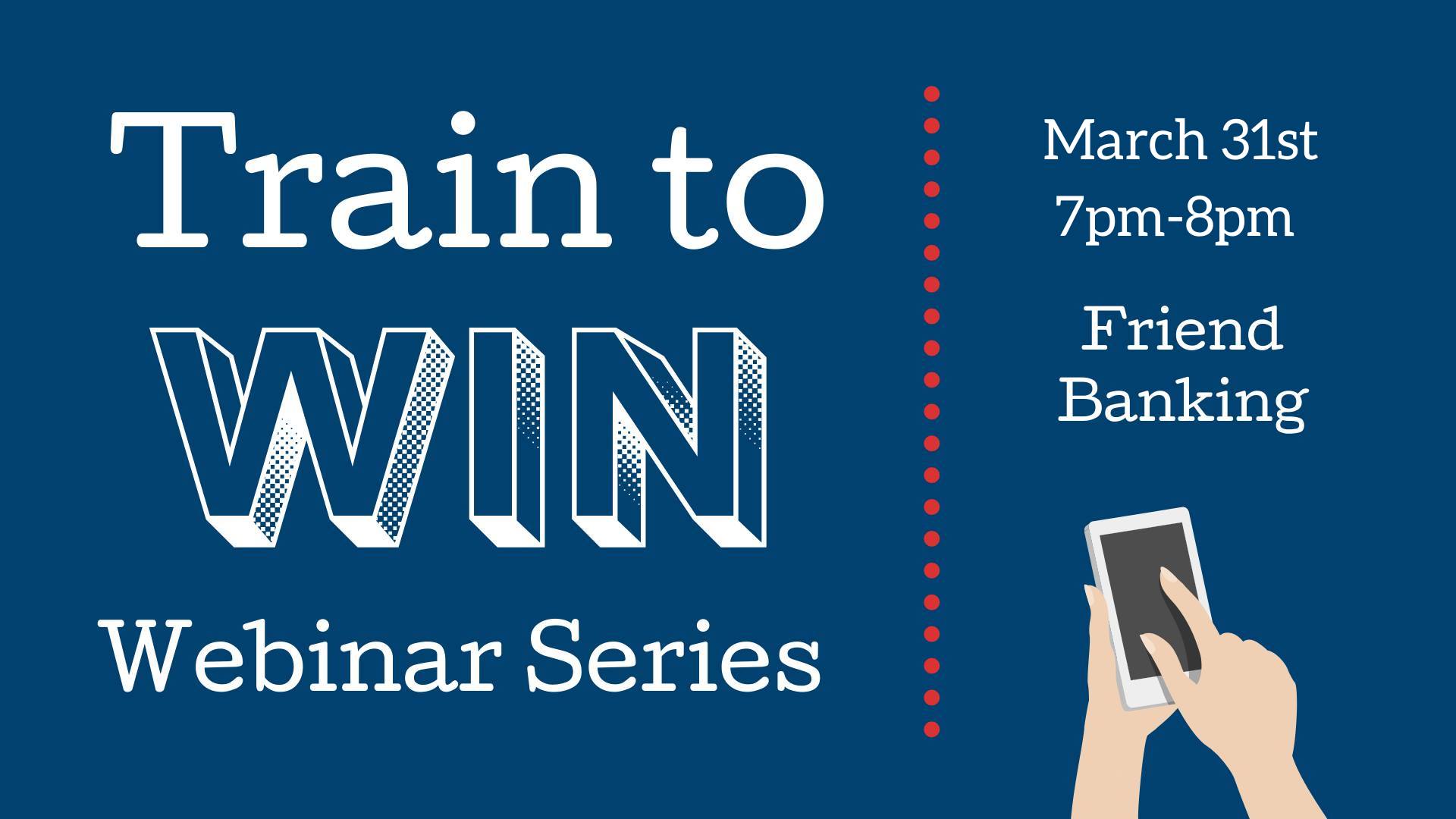 Join the WV Can't Wait Team to Train to WIN!
Wondering what's the most important thing you can do between now and the primary on May 12th? This is it.
Hop on this Friend Banking training!
Your phone is already full of potential voters! Join us to learn how to strike up a conversation that lets us learn more about our friends and neighbors, how to use OutVote to record the conversation, and how to host a Friend Bank party to get more folks in on the fun!
Register here to receive the training materials: https://docs.google.com/forms/d/e/1FAIpQLScs83wxm2BFzCtGLFpWbxLCodZFe1JClX8ctrtqz0VsJ98nqw/viewform
We've raised more small donations than all of the 2016 Democratic candidates for Governor combined. This movement is fueled by people-sized donations. We don't take corporate cash.
We have County Captains, Constituency Captains and Candidates running with us in every corner of the state. It will take 1,000 leaders not 1 to win a West Virginia that works for all of us.