Upcoming Events

Find an event near you!
Crowd Canvassing Webinar
March 26 @ 7:00 pm

-

8:00 pm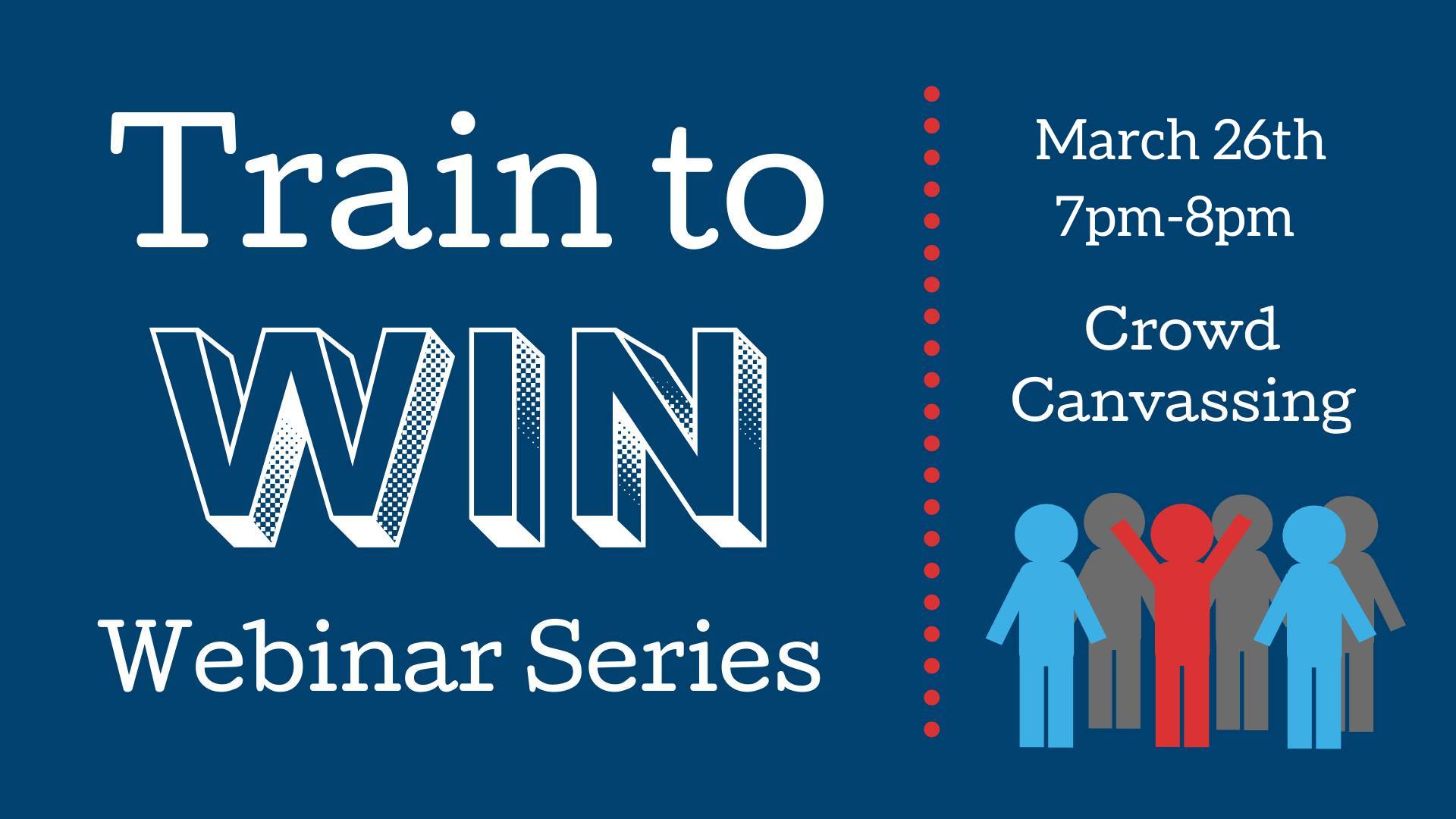 West Virginia has some of the BEST Fairs and Festivals in the country. Plus sporting events, political rallies, pepperoni roll cookoffs, and more! If you're interested in attending an event and tabling or just talking to other attendees about what the heck this campaign is up to, you WON'T want to miss this training.
Be sure to fill out this form to receive the training materials!
https://docs.google.com/forms/d/1zNzE4D0RedxyhZUu2I78KVHe1uXuHHF3swcPmKiesTg/edit?fbclid=IwAR16pNpHHdHJGCxpabYQS4FIbXz-0Lqo02RoQIQ7m_v-XYAqif-0697dT4U
Related Events
We've raised more small donations than all of the 2016 Democratic candidates for Governor combined. This movement is fueled by people-sized donations. We don't take corporate cash.
We have County Captains, Constituency Captains and Candidates running with us in every corner of the state. It will take 1,000 leaders not 1 to win a West Virginia that works for all of us.